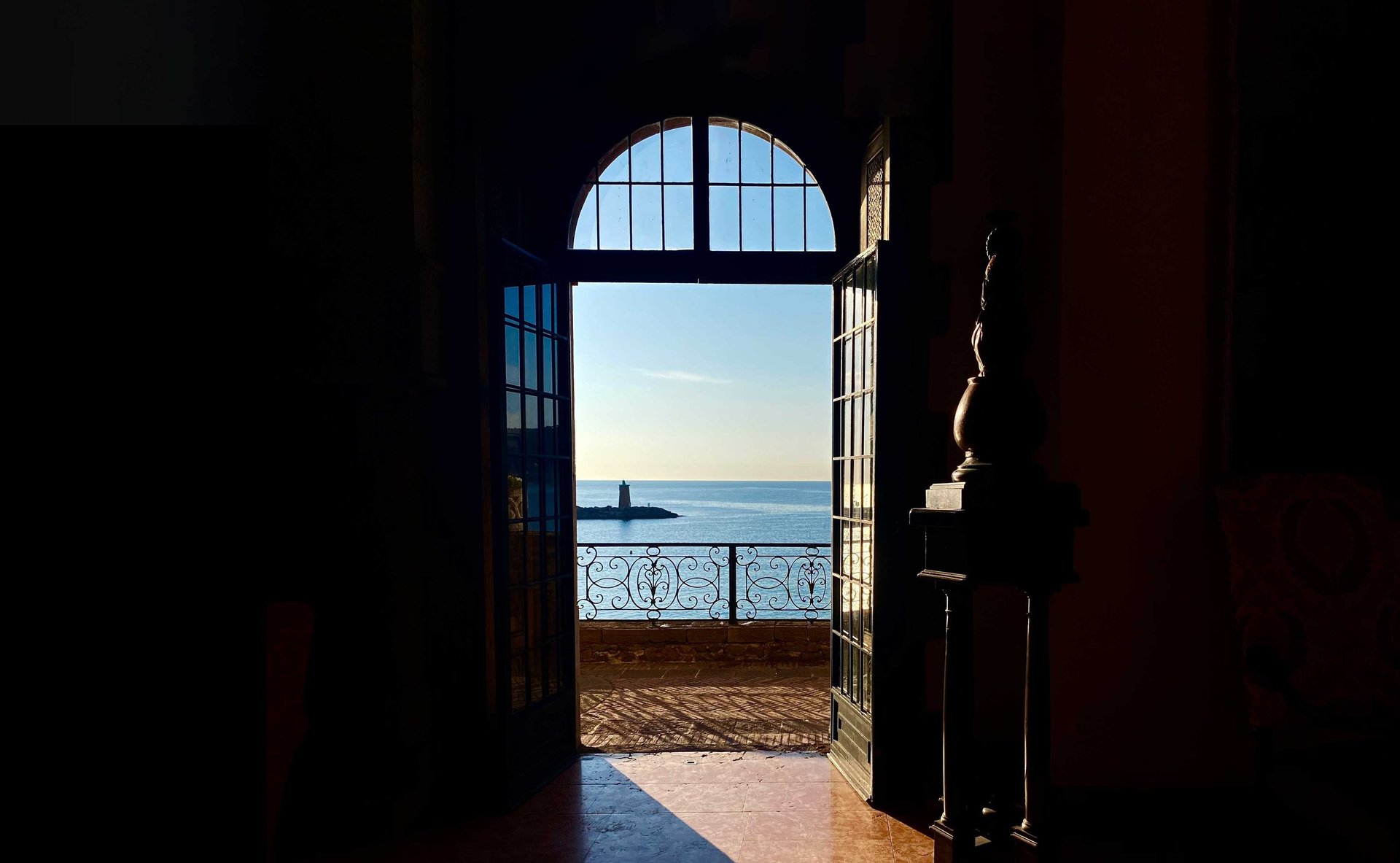 Film and music writing residency
Château de la Napoule, from May 10th to May 29th, 2024
Call for projects until December 20th, 2023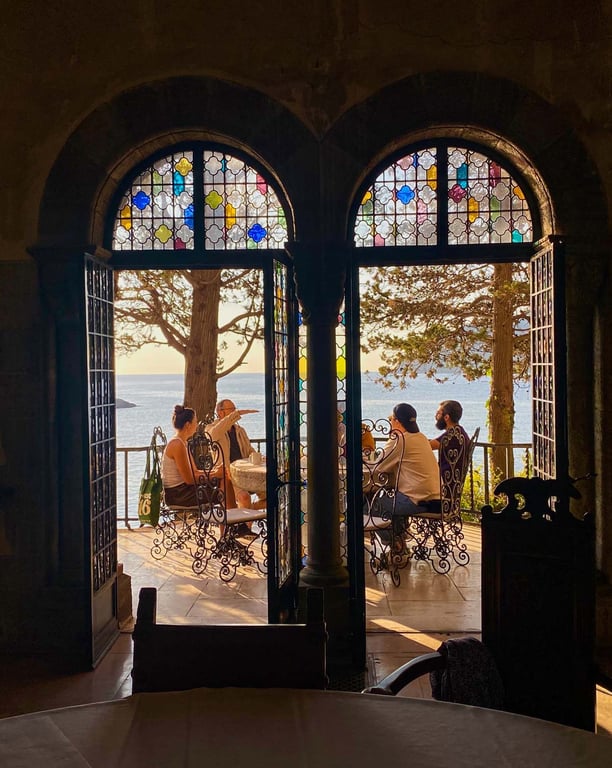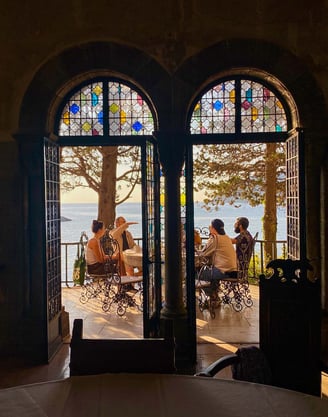 Do you have a first or second film project? Are you a screenwriter? A writer-director? Or a film music composer ?
CASA CINE invites you to participate in an international writing residency held during the Festival de Cannes, open to film professionals of all ages and all nationalities.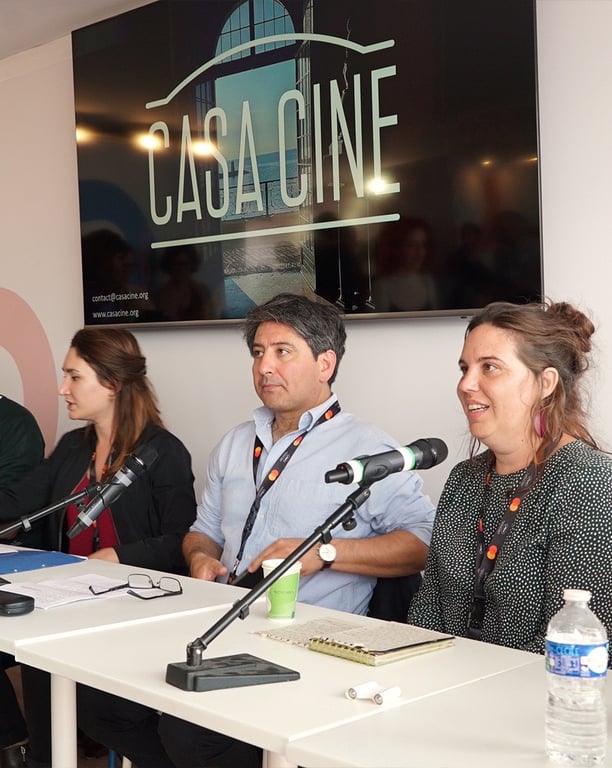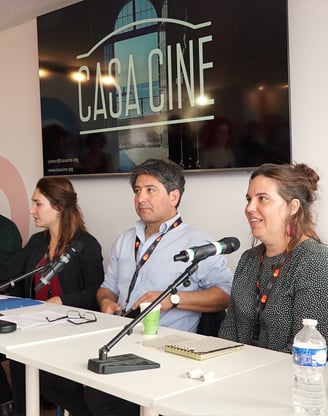 CASA CINE offers screenwriters a real mentorship, a tailor-made guidance, provided by two established filmmakers.
For film music composers, CASA CINE offers inspiring workspaces, in front of the sea, for autonomous creation.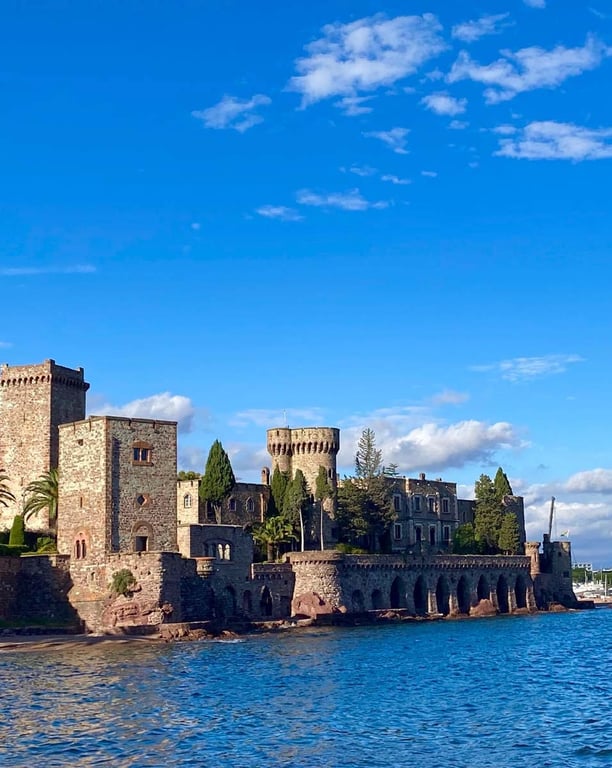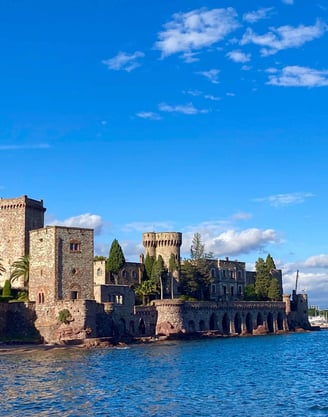 Like a small Villa Médicis on the seashore, the Château de La Napoule (French Riviera) offers authors an exceptional working environment, conducive to creation, only a few kilometers from Cannes and its festival.
PRESENTATION OF THE PROJECTS AT THE FESTIVAL DE CANNES
During the residency, the participants will have the opportunity to present their projects in front of professionals (production, distribution, representatives of film festivals and institutions), at the Pavillon Les Cinémas du Monde, in the exceptional setting of the Festival de Cannes.