 CASA CINE 2023 - COMPOSERS
Who are the film score composers selected to participate in the 2023 edition of CASA CINE?
SERENA Productions and La Napoule Art Foundation are pleased to present the composers who will take part in the first edition of the CASA CINE residency. Our jury - Anne Victorino d'Almeida, Michel Pascal and Thomas Bloch - selected the two candidates who will be joining us in May at Château de La Napoule to fully dedicate themselves to the creation of a soundtrack for a feature-length film.
The residency will welcome film score composers Pedro Salles Santiago (Brazil) and Cora Chung (Taiwan).

Film score composer
Brazil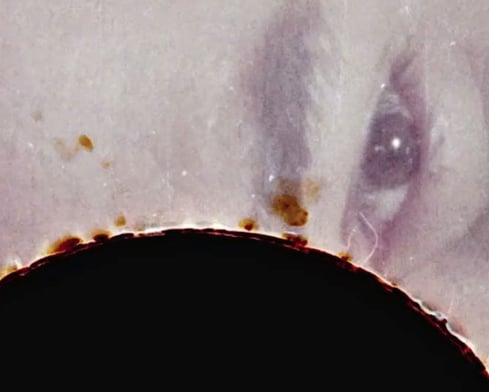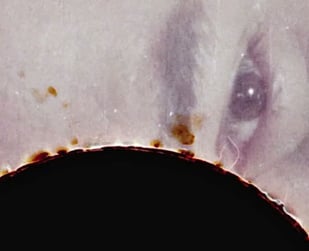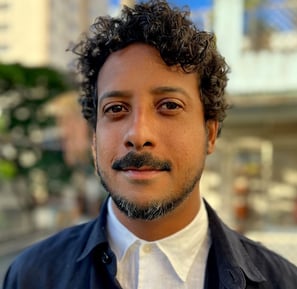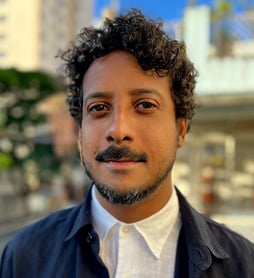 Pedro Salles Santiago is a musician, music producer, and soundtrack composer for film, television, and visual arts. Born in Paris and raised in São Paulo, he mixes the influences of both of these major cities in his artistic work. He is a close collaborator of black and LGBTQ+ Brazilian cinema, prioritizing independent films that deal with themes that are relevant to contemporary artistic and human issues. His portfolio includes twelve feature films, including Temporada and Ela volta na Quinta, by André Novais; three television series, and over twenty-one short films, including Takanakuy, by Gustavo Bockos. His work as an original soundtrack composer has been awarded at various international film festivals.

During the residency, he will work on the score for O Tubérculo, by directors Lucas Camargo de Barros and Nicolas Thomé Zetune.
by Lucas Camargo de Barros and Nicolas Thomé Zetune
Film score composer
Taiwan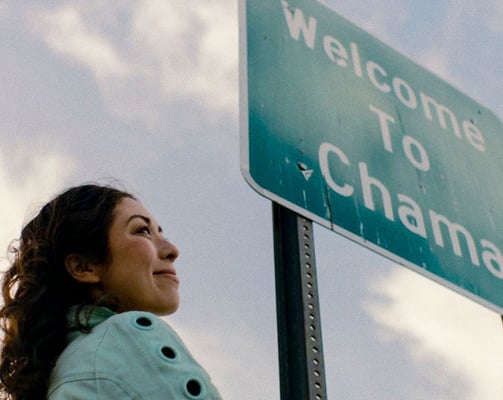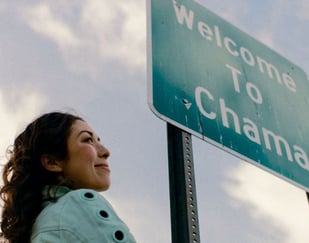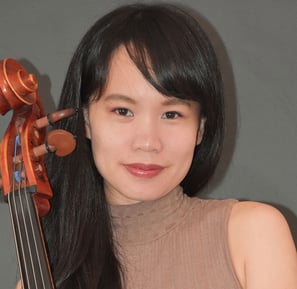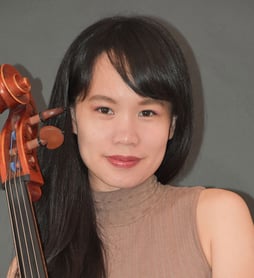 Taiwanese composer and cellist Cora Chung also joins the residency as a film score composer. She started learning classical music at the age of four and has been playing with professional orchestras throughout her career. She is a graduate of Columbia College in Chicago, having majored in Film Score Composition, and is an alumna of the Sundance Institute Film Music and Sound Design Lab. As a composer, Cora Chung has received various grants and awards. She was selected for "Spot the Composer" at Marché du Film, Cannes Film Festival 2021, and her music has been recorded and performed at the Sound of Silent Film Festival and 20th Century Fox studios.

In 2023, she is composing for a feature film for the first time: Chama Days, by director Eddie Vigil V.
SERENA Productions and La Napoule Art Foundation thank all applicants and congratulate the participants of this first edition of CASA CINE, which will take place at the Château de La Napoule, from May 9th to 30th, 2023.
Stay up-to-date by following CASA CINE on social media!