 JURY - SCREENWRITING PROJECTS
Meet the 2023 jury of the screenwriting panel
CASA CINE is pleased to present the jury panel responsible for selecting the 4 screenwriting projects for participation in the first edition of the residency, which will take place at the Château de La Napoule, from May 9th to May 30th 2023.
Similarly to the nature of our residency, the jury is made up of professionals from diverse backgrounds. From screenwriters to directors, from production to diffusion, the panel represents a variety of sensibilities and universes that allows for the receptivity of all kinds of stories. It is an international and intergenerational jury, just like our candidates!

Alexandre Perrier is a producer in France.
After having worked as a director, Alexandre Perrier has dedicated himself to production. In 2002, he founded the KIDAM association and started to produce music videos, recordings and music documentaries. The development of his activity led him to transform this structure into a company in 2006, in order to develop larger scale projects for television and cinema.
In 2010, KIDAM merged with Bastien Ehouzan and François-Pierre Clavel's company, VUDEFACE, allowing for a diversification in the production of fiction and documentaries, both short and feature length. In 2017, he was nominated for the César for best documentary with the film SWAGGER by Olivier Babinet.
Today he works, alongside François-Pierre Clavel, on an editorial line structured around two axes: fiction and documentary for cinema and audiovisual. They are producers for authors such as Vincent Paronnaud, Olivier Babinet, Emmanuel Marre and Julie Lecoustre, Alex Poukine, Damien Odoul, Jérôme Clement-Wilz. The films they produced have been presented in festivals like Cannes, Berlin and Locarno, and have won over one hundred awards across the world.
Alexandre Perrier regularly participates in commissions, namely the advance of CNC's revenues and residencies supporting authors such as CASELL'ARTE, in Corsica.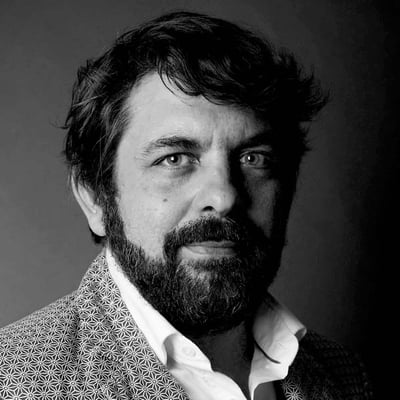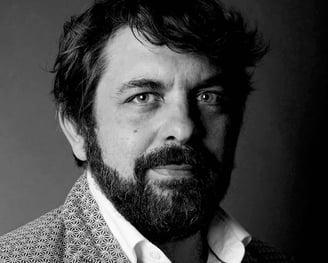 Born in Brazil, Anna Glogowski began her career in research and teaching in sociology.
Later, in France, she worked as documentary director at Canal+, then program advisor at France Télévisions. She has programmed for several film festivals, such as Paris Cinéma, La Cita and Doclisboa. Later, she became an international consultant for the development of documentary projects, including Cannes Docs, ADDOC and Agora Docs Thessaloniki. She has been a member of various funding committees of the Centre National du Cinéma et de l'Image Animée, such as Aide au Court-Métrage and Aide aux Cinémas du Monde. As a jury, she has been a member of several festivals, including Visions du Réel, IDFA, DOK LEIPZIG, CPH:Dox, Rome Film Festival, CINEMED and the Trieste Film Festival.
Anna Glogowski is currently a member of the selection committee of the It's All True festival in Brazil, since 2003 and the FIPADOC festival in France, since 2019.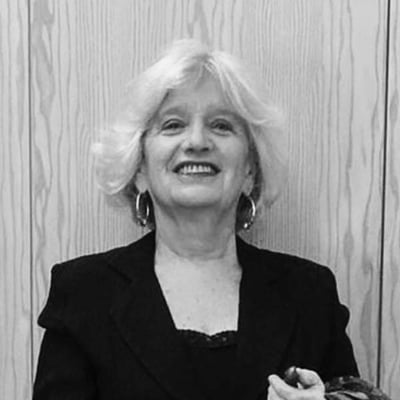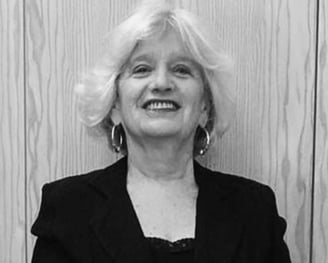 Born in France, Aude Chevalier-Beaumel studied at the Ecole Supérieure des Beaux-Arts before moving to Brazil in 2007.
There, she directed her main documentary films Estrada, Rio Année Zéro and Sexe, Prêches et Politique, which were shown in several festivals. Her latest feature film Indianara, co-directed with Marcelo Barbosa, was selected for ACID Cannes in 2019 and then released in cinemas, and enjoyed international success.
In addition to her directorial works, Aude is also a journalist correspondent in Brazil for various French media.
In 2020, she became a member of the ACID Cannes jury. In 2022, she directed a documentary series on the daily life of sex workers in Rio de Janeiro. Currently, the director is writing her first fiction film, as well as developing new documentary film projects.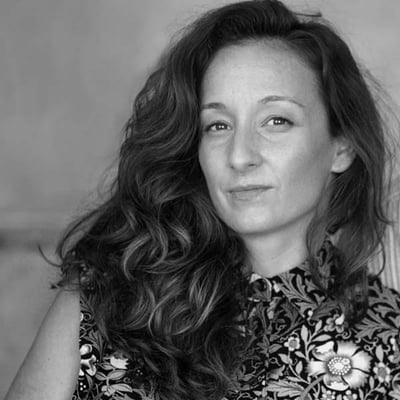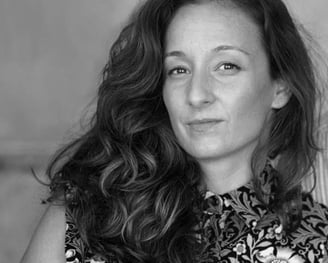 Isabel Dréan is a Canadian screenwriter, director and producer.
Her work is informed by themes of motherhood, delving into women's perspectives on contemporary realities. She enjoys exploring the light and dark dualities of human nature through psychologically complex stories.
Her short film Let Go, about the loss of a child, won numerous awards, including Best Short Film, Best Director and Best Cinematography at the Los Angeles New Wave International Film Festival. She has also won Best Director at the HollyWeb Festival and Austin WebFest for her short film series Manigances, one of the most watched in Canada. Inspired by her personal life trajectory, she has just completed the feature-length fiction film Love Letter to Laos.
Originally from Montreal, but a nomad at heart, Isabel's love of travel has taken her to the four corners of the world, leading her to live and immerse herself in a diversity of cultures that has continued to influence and inspire her stories ever since.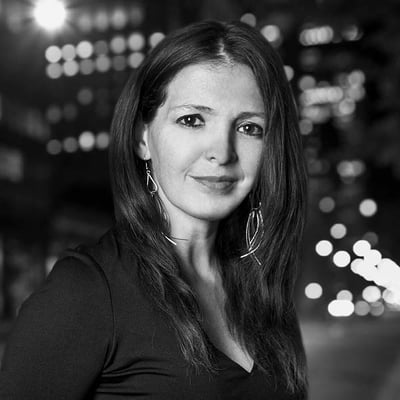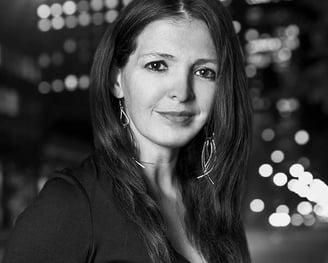 Born in Brazil, Marcelo Barbosa studied cinema at the University of Brasilia. A photographer since his teens, he has worked for numerous magazines. As a director, he has worked on short films, animated films, experimental films and music videos before directing, alongside Aude Chevalier-Beaumel, his first feature film, INDIANARA which premiered at ACID Cannes 2019, was selected for over 60 international festivals and released in theaters the same year.
In 2020 he was a member of the selection jury of ACID POP. He has just released, in 2023, the medium-length film VALE?, about five artists facing the disasters of the mining companies.
He is in the early stages of shooting his new project, the feature film A MULHER E O SONHO, which delves into the dreams of a mother in prison. He is also preparing the film GISELLE, a version of the story of the famous ballet, transposed to the Brazilian suburbs.