 CASA CINE 2023 - SCREENWRITERS
Who are the screenwriters selected to participate in the 2023 edition of CASA CINE?
SERENA Productions and La Napoule Art Foundation are pleased to present the screenwriters who will take part in the first edition of the CASA CINE residency. After a lively exchange of ideas, our jury has finally selected the four candidates who will be joining us in May at Château de La Napoule to work on the development of their first or second feature film projects.
The residency will host screenwriters Pedro Serrazina (Portugal), Marta María Borrás (Cuba), Rodrigo Litorriaga (Belgium) and Faustine Crespy (France).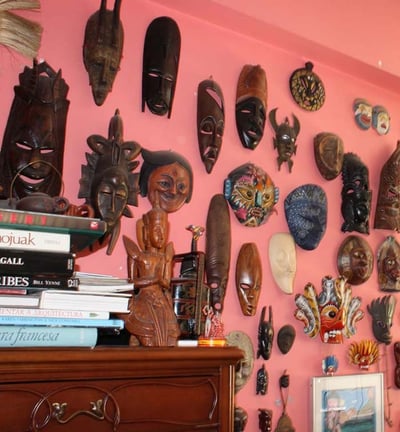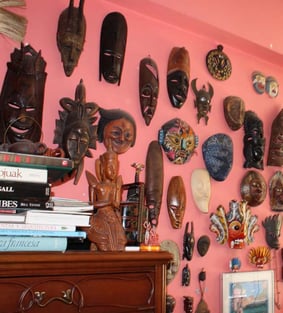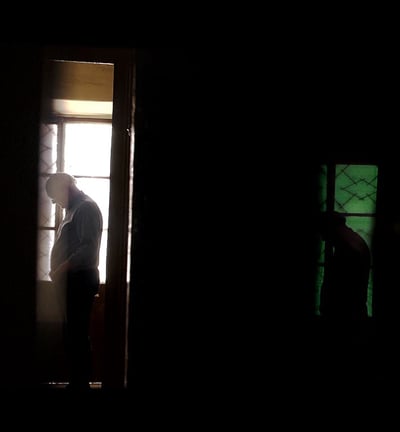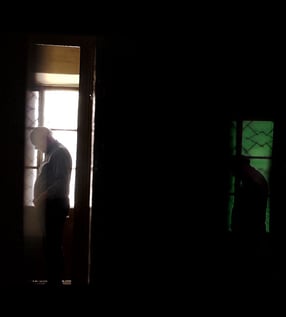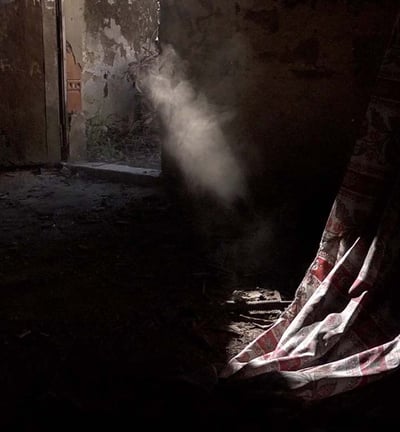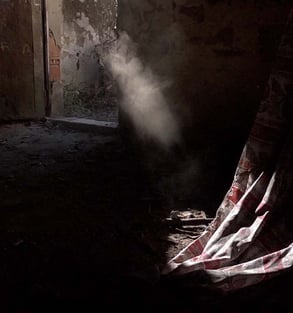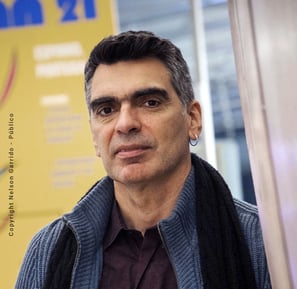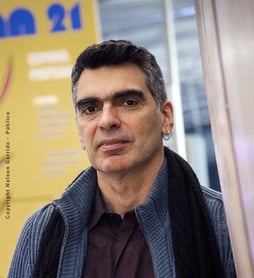 Feature animation documentary
From Portugal, Pedro Serrazina is a professor, animation director and researcher. Since his first short film, The Story of the Cat and the Moon, which had its international premiere at the Cannes Film Festival, he has directed over a dozen short films, including A Distant Song and The Eyes of the Lighthouse, screened and awarded at various international festivals. His work also includes installations, music videos, workshops and academic projects. With a practice-based PhD dedicated to the use of animated space as a tool to reflect on social space, his career is marked by the interconnections between architecture, public space, documentary and animation.

He is joining CASA CINE with the project What Remains of Us, an animated feature documentary about the spaces and objects we leave behind, exploring how they relate to individual and collective memory.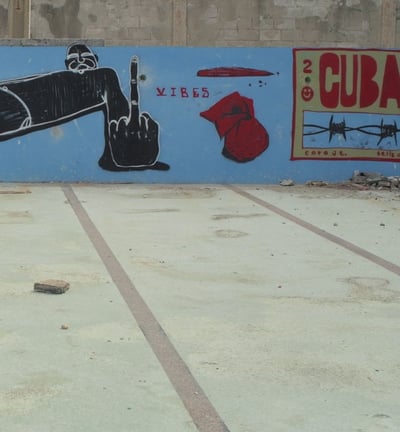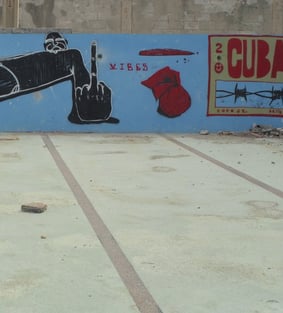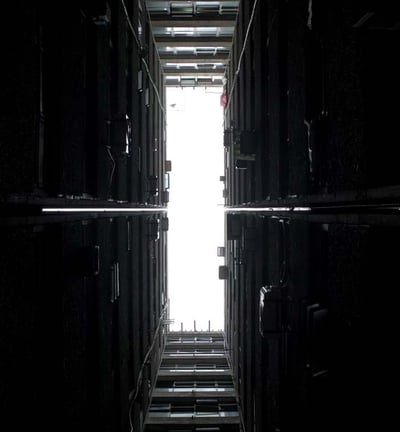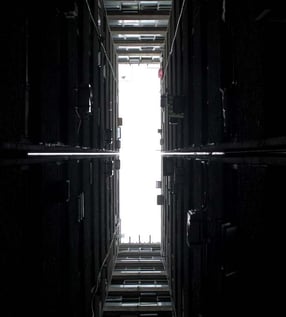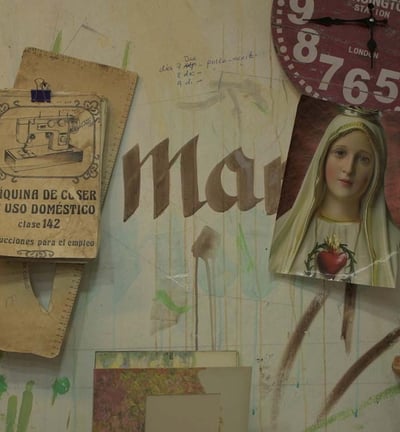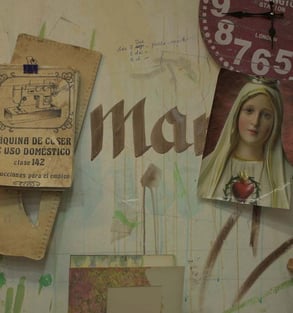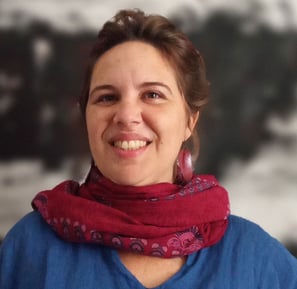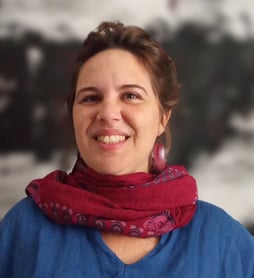 Passengers for
the Last Trip
Marta María Borrás is a Cuban director, screenwriter, playwright and teacher. A graduate of the Instituto Superior de Arte (ISA) in Havana, she has directed several documentaries and the short films Sunset in the Tropic, which premiered at the 41st Clermont-Ferrand International Film Festival; An Instant; and Paris, Open Doors. Her films have been selected for several international festivals in Europe and Latin America. She recently completed an Interdisciplinary Master's Degree in Theatre and Performing Arts at the Universidad Nacional de Colombia, and is currently working on the screenplay for her first feature film, Passengers for the Last Trip, with which she joins CASA CINE.

Passengers for the Last Trip is an intimate and observational fiction, a Cuban film that relates the story of its people and their will to resist through the story of two women who bet on the future and on tenderness as the only possibility for survival.
Writer-Director
Chile/Belgium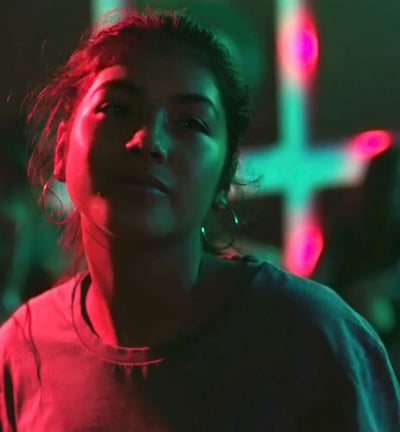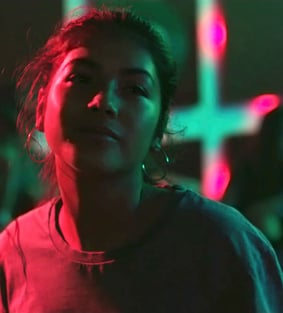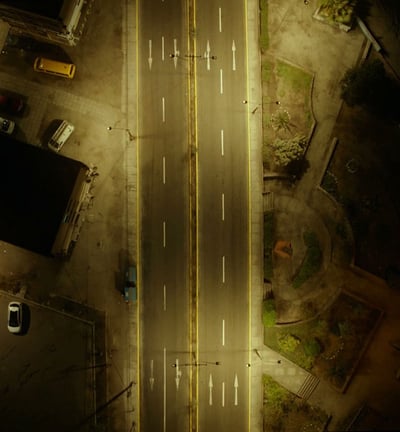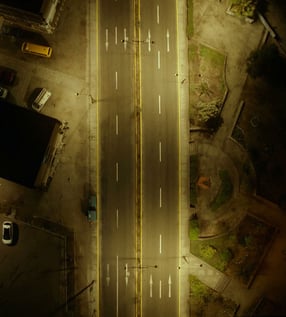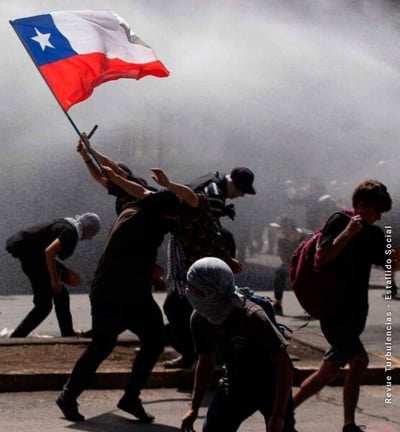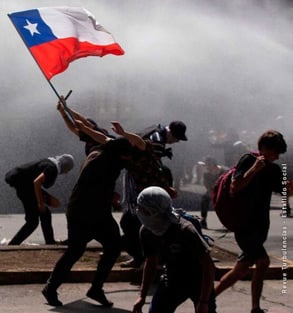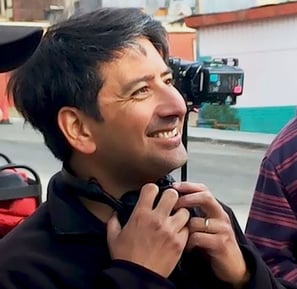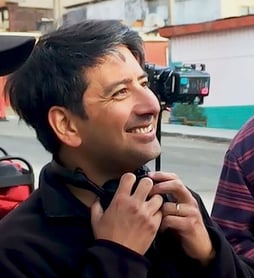 Rodrigo Litorriaga was born in Santiago de Chile during the dictatorship and was raised in France and Belgium. He studied economics in Louvain, political science in Barcelona, and literature in Paris, before enrolling in a filmmaking workshop and dedicating himself to cinema. He has directed several short films, including This is the Story of a Belgian, which was screened at Locarno, and a feature film, La Francisca, a Chilean Youth, which was presented at various international film festivals.

He will be with us with his second feature film, Hashtag Santiago, a fiction that explores social revolt in contemporary Chile, evoking Chilean youth in their desire to find new life perspectives, in a context of national migration from the periphery to the capital.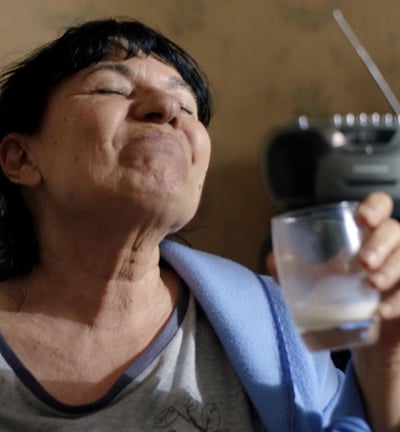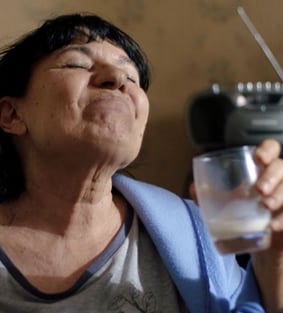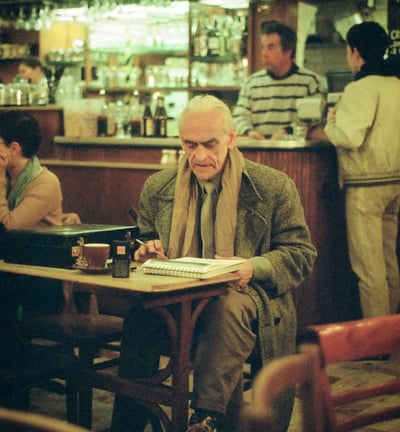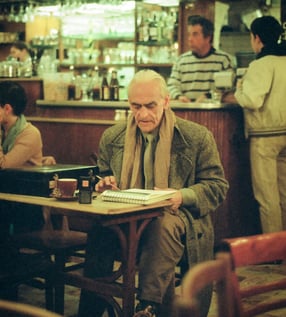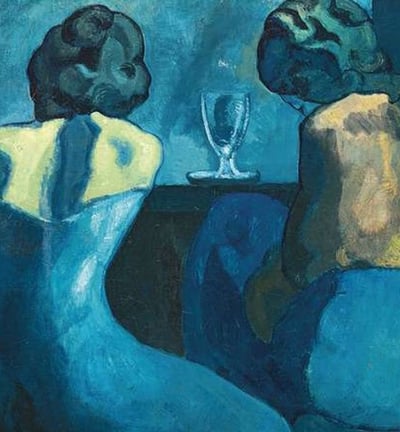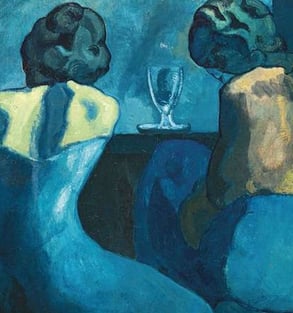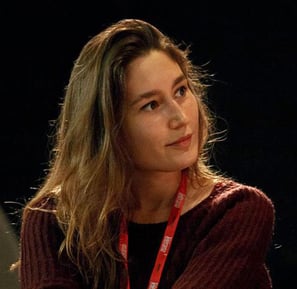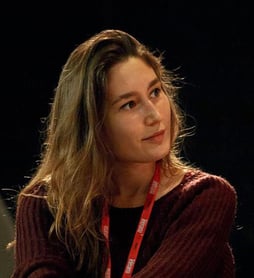 Faustine Crespy is a French director and screenwriter, graduate of INSAS, in Brussels. Her short films Le Patin, Famille Nucléaire and Cataracte were selected and awarded at several international film festivals, such as the Clermont-Ferrand Short Film Festival and the Brussels Short Film Festival, where she won the International Grand Prix with Cataracte.

The project she is bringing to the residency is her first feature film, À Cor et à Cri, a fiction that tells a story of emancipation, portraying marginality through a struggling sexagenarian woman.
SERENA Productions and La Napoule Art Foundation thank all applicants and congratulate the participants of this first edition of CASA CINE, which will take place at the Château de La Napoule, from May 9th to 30th, 2023.
Stay up-to-date by following CASA CINE on social media!